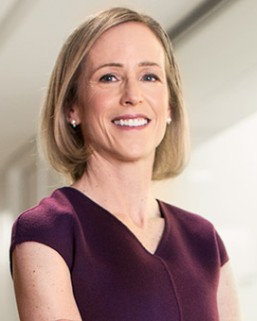 Sarah Chubb Sauvayre, an independent strategy consultant to media, marketing, and technology companies, has over 35 years of experience in print and digital media, and digital technology. Her practice focuses on clients' strategic planning and execution capabilities; optimization of organizational structures; audience expansion; revenue development and diversification; talent recruitment and retention.
Prior to starting her own consulting practice, Ms. Chubb Sauvayre spent 20 years at Conde Nast Publications, starting out in advertising management at such print titles as Vogue. In 1996 she was promoted to lead the company's nascent digital media division, CondeNet, which she grew over the next 15 years to be one of the most innovative and recognized digital media companies in its sector. In that time she also oversaw the strategic acquisition of a number of young digital startups, including Reddit and Wired.com.
Ms. Chubb Sauvayre is a Trustee of the Victoria Foundation in Newark, NJ.