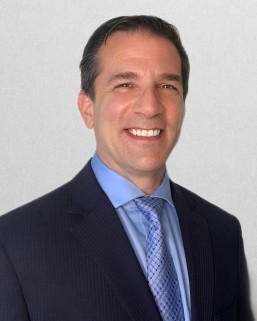 Matt DeAngelo is the Deputy Chief Investment Officer at Drexel University in Philadelphia, where he oversees $1 billion in investment assets for the University's endowment, The Academy of Natural Sciences of Drexel University's endowment, and the Academy's defined benefit plan asset portfolio.  Other areas of responsibility include portfolio risk management, audit, and junior staff leadership and development.
Prior to joining Drexel, Matt was an investment analyst for ING Direct's $51 billion investment portfolio, monitoring valuations and credit risk and helping navigate the portfolio through the Global Financial Crisis.  Matt developed his analytical skills through prior investment operations experience at The Vanguard Group and Morgan Stanley.
Matt is a graduate of Drexel University, with a Bachelor of Science in Finance, and received his M.B.A. in Finance from Temple University.  Matt's three daughters are continuing the Drexel tradition, with all three having graduated from the University.
Matt is also a longtime supporter of the Movember Foundation (with a mustache grown every November) and spends the rest of his time exploring another national park, rock climbing, or training for the next ninja warrior-style competition.