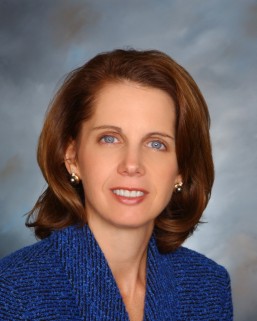 Ms. Chimicles is chief executive officer and president of GlenDevon Group, Inc., a company specializing in litigation support and corporate financial consulting to emerging and established businesses. Her litigation support practice includes securities and consumer case investigation and damage analyses; evaluation of  complex related party structures and financial agreements; highly leveraged transactions; and loss and damage analyses in entities without an established trading market for their equity or debt securities.
Prior to the GlenDevon Group, Ms. Chimicles spent 13 years with the complex litigation firm of Chimicles & Tikellis, LLP where she served as the firm's in-house financial and damages specialist. Prior to Chimicles & Tikellis, Ms. Chimicles was an investment banker working with early stage, emerging growth companies and established privately owned companies providing corporate consulting services regarding valuation, financing, mergers and acquisitions, strategic planning, succession and estate planning, in addition to an active litigation support practice.
Ms. Chimicles serves on the Investment Committee of the Archbishop Iakovos Leadership 100 Endowment Fund. She previously served on the Board of Directors for WHYY and the Philadelphia Orchestra. Ms. Chimicles has been a member of the Drexel University Board of Trustees since 2008; she has served on the Thomas R. Kline School of Law Board since 2009; the LeBow College of Business Dean's Advisory Board, where she is the former chair, since 2008; and the Institute for Strategic Leadership since 2015.
Ms. Chimicles earned a bachelor's of science in finance and computer systems from Drexel University in 1983 and a master of taxation from Villanova University in 1992. Ms. Chimicles is an Accredited Senior Appraiser with the American Society of Appraisers and a Member of the CFA Institute.
Juvenile Law Center Board Committee Memberships: Executive Committee, Finance Committee (Chair), and External Affairs.