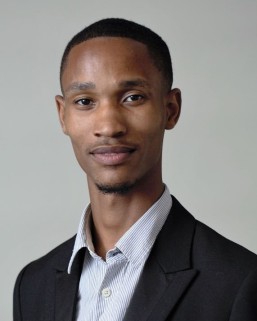 Ibrahim Vicks joined Juvenile Law Center in January 2018 as an Operations Associate. In his role, he is responsible for providing a range of specialized operations, planning and development support.
Ibrahim grew up in North Philadelphia to a large family. He graduated from Temple University in 2017 earning a B.A. in Strategic Communications. During his academic years, he was named the Delaware Valley Legacy Fund's 2016 Youth Hero Award in recognition of his advocacy and organizing work in the city. He was also awarded the 2015 Estee Lauder Scholarship by the largest scholarship fund for LGBTQ students in the country, The Point Foundation.
 
As a Philadelphia native, Ibrahim has worked with several local and national nonprofits, such as The Attic Youth Center and the Elton John AIDS Foundation, to bring resources and services into the city for Lesbian, Gay, Bi-Sexual, Trans*, and Queer (LGBTQ) youth of color populations. Serving youth communities is at the forefront of his purpose and drive.