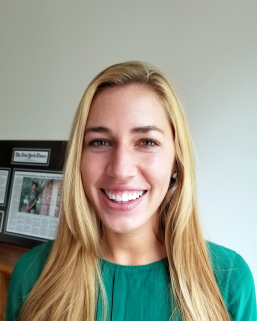 Emily Satifka is the 18th Zubrow Fellow. Her work is focused on the abolition of the juvenile sex offender registry and unconstitutional conditions of confinement. She is motivated by a commitment to challenge all dehumanizing systems.
She graduated from the University of California, Irvine School of Law where she was a Public Service Scholarship recipient, an editor of the UC Irvine Law Review, and a finalist in the Experian/Jones Day Moot Court Competition. She graduated with Pro Bono High Honors, having completed over 350 hours of pro bono work, and was a recipient of the graduate Legacy Award. Before law school, she worked in various policy and social service positions in the pursuit of healthcare, education, and youth and immigrant justice.
She graduated from Temple University where she received her B.A in Political Science with Honors.