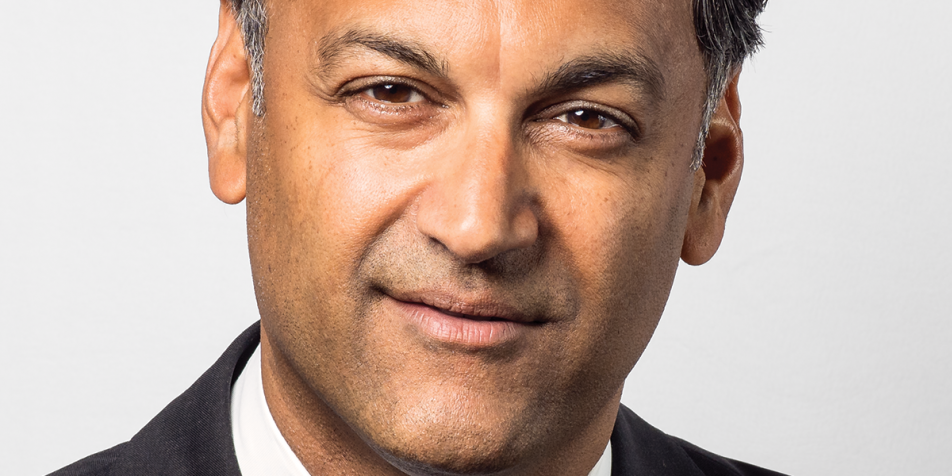 Nadeem A. Bezar, a partner at Kline & Specter, is an accomplished and skilled attorney who has won scores of million-dollar-plus verdicts and settlements while also serving as an active member of the legal and educational communities.
Bezar joined the firm after gaining more than 20 years experience with another Philadelphia firm at which he was a name partner-- Kolsby, Gordon, Robin, Shore & Bezar. His practice concentrates on medical negligence, catastrophic personal injury, and cases involving child abuse and human trafficking, sexual assault and Title IX violations on college and university campuses.
While known for his expertise in the courtroom, Bezar also has built a reputation for the genuine empathy he holds for his clients. He has won financial recoveries for hundreds of clients but also a trove of cherished keepsakes and letters of gratitude from those he has helped over the years.
His fellow attorneys call him brilliant, lauding his "incredible ability to connect with people," and saying, "in a courtroom, he's one of the top trial advocates in the city."
Mr. Bezar has helped hundreds of clients recover financially from horrific injuries, and the keepsakes and letters of gratitude he continues to receive years after a case has ended are among his most cherished mementos.
In 1999, Mr. Bezar represented a man who, after already having spent much of his adult life as a quadriplegic, had his arm fractured by a hospital physician during a routine procedure. The additional injury made it impossible for this man to drive, steer a wheelchair or maintain any sense of physical balance for a sustained period of time. It was a client Mr. Bezar fought hard for, sharing in the emotional toil his client was experiencing after a careless injury left him unable to live his life with any sense of normalcy. Mr. Bezar secured a multi-million dollar settlement giving the client the resources he needed to drastically improve his quality of life.
Then, and now, Mr. Bezar still refers to this successful case, and the resulting lifelong friendship, as his "good luck charm."
With a bachelor's and master's degree in engineering, Mr. Bezar brings a practical understanding of the sciences to Kolsby Gordon. He transitioned into the field of law for a more social application of the knowledge he refined in school and, at Kolsby Gordon, puts these two fields of interest to use in cases of all kinds.
Mr. Bezar considers his work as president of the National South Asian Bar Association rewarding both professionally and personally. His ten-plus years of involvement in the organization have led to countless opportunities to meet and help people across the country.
He has lectured frequently on continuing legal education (CLE) programs and at various seminars. Additionally, he has appeared on WTXF-TV's New Jersey Journal and on CN8 with Lynn Doyle, and served as a legal correspondent on New Jersey Journal.
Mr. Bezar is also an adjunct professor at Drexel University Earle Mack School of Law, where his students learn the vital legal skills of interviewing, negotiating and counseling.
Juvenile Law Center Board Committee Memberships: Strategic Initiatives